Electrical Safety Tips for New Homeowners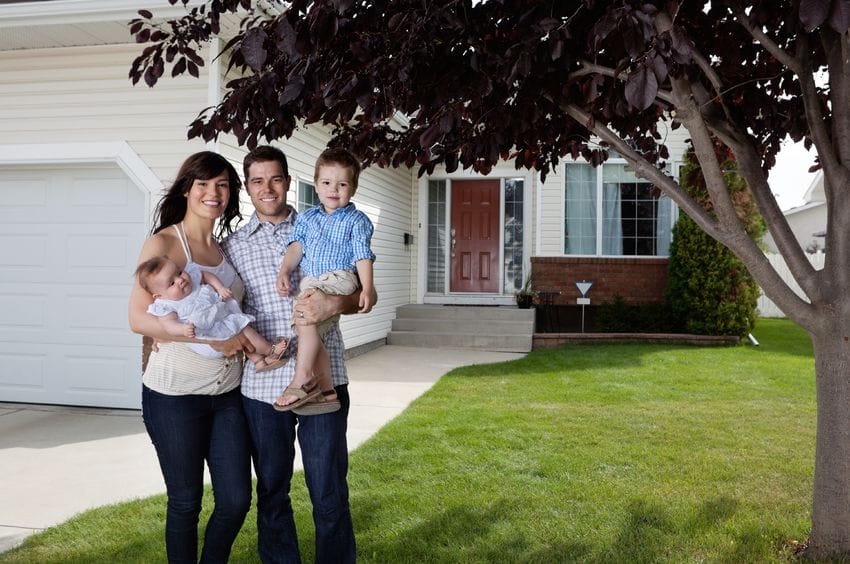 Our Abbotsford electricians have complied this list of electrical safety tips to help you prevent any situation that could precipitate a hazard to your family or your belongings.
Electrical safety is important for new homeowners, especially since owning your own home is one of the most significant investments you'll ever make in your lifetime. Use these electrical safety tips to address any electrical safety issues that may have been discovered during the home's electrical inspection, whether it something minor or something as important as an electrical panel upgrade.
In the latest (2007) report by the Council of Canadian Fire Marshals and Fire Commissioners, 30% of fire losses in British Columbia were residential. Nearly a quarter (23%) of those fire losses involved in electrical devices or equipment.
3 Important Electrical Safety Tips for Home
If you haven't already done so, have a certified electrician examine your electrical system to ensure it meets your electrical demands as well as BC electrical codes.
Purchase appliances that have a Canadian Standards Association (CSA) seal (or another accreditation associated with the Standards Council of Canada, such as "UL" (Underwriters Laboratories).
Electrical fires can only be extinguished with a proper fire-retardant chemical extinguisher. See our blog entitled ABC Rated Fire Extinguishers for Electrical Fires. Place a fire extinguisher on every level of your home and keep them easily accessible. Make sure all family members know how to use a fire extinguisher properly using the PASS method.
8 Indoor Electrical Safety Tips
Avoid plugging too many electrical items into the same circuit. Overloading circuits can trip a breaker.
Replace electrical cords or plugs if they are cracked, broken, or cut.
Flickering lights could indicate a problem. Call 604-308-6195 to speak with our certified electricians and have it  investigated.
Keep electrical cords away from heat and water.
Plugged in appliances should be kept away from water sources.
Insert safety caps into unused outlets if you have young children.
Avoid running electrical cords beneath doorways or under carpets where they could be damaged.
Only use electrical extension cords for temporary solutions. For permanent electrical sources, contact our certified electricians.
4 Outdoor Electrical Safety Tips
Outdoor outlets should have ground fault circuit interrupters (GFCI outlets).
Cords with 3 prongs should always be used outdoors.
Distance cords from heat or water sources.
Use an electric lawnmower on dry grass. Do not cut grass when raining.
Also, see our post entitled Holiday Electrical Inspection – Safety Tips & Checklist.
5 Troubleshooting Electrical Safety Tips
Call Fortis BC on their 24-hour Emergency Line 1-800-663-9911 if you detect a natural gas odour in your house or garage and leave the building immediately.
Check carbon monoxide and smoke alarms monthly. Change batteries or replace units if required.
Test GFCI and AFCI breakers monthly and always after an electrical storm.
Loose electrical outlets or ones that do not hold plugs securely could be problematic and must be addressed.
Outlets hot or warm to the touch suggest an electrical problem that should be immediately addressed.
About Premium Electric
Premium Electric provides professional, certified electrical services to the Fraser Valley communities of Abbotsford, Chilliwack, Mission, Maple Ridge, Aldergrove, and Langley BC. Electrical safety for your family and home is our number 1 priority! Check out our FAQ page for more information about our company.
All electrical wiring and equipment in your home must meet BC electrical code minimum requirements. Always hire a qualified electrician to do ANY electrical repairs or installations in your home.
We also recommend that you book regular electrical inspections to keep your household electrical properly maintained. Premium Electric also offers 24-hour emergency electrical services. We can be reached at 604-308-6195 or send us an email.