Lighting Design Suggestions to Improve Your Property Value
Want some quick and simple lighting design suggestions to increase the value of your property?
We have compiled some easy lighting upgrades to help you improve your property and the price tag that goes with it! These are also great ideas for leasehold improvements!
A lot more time, effort and planning goes into lighting a house, an apartment, or a commercial building than you might think. In this post, there's a lot to consider, so read on for some great lighting design suggestions.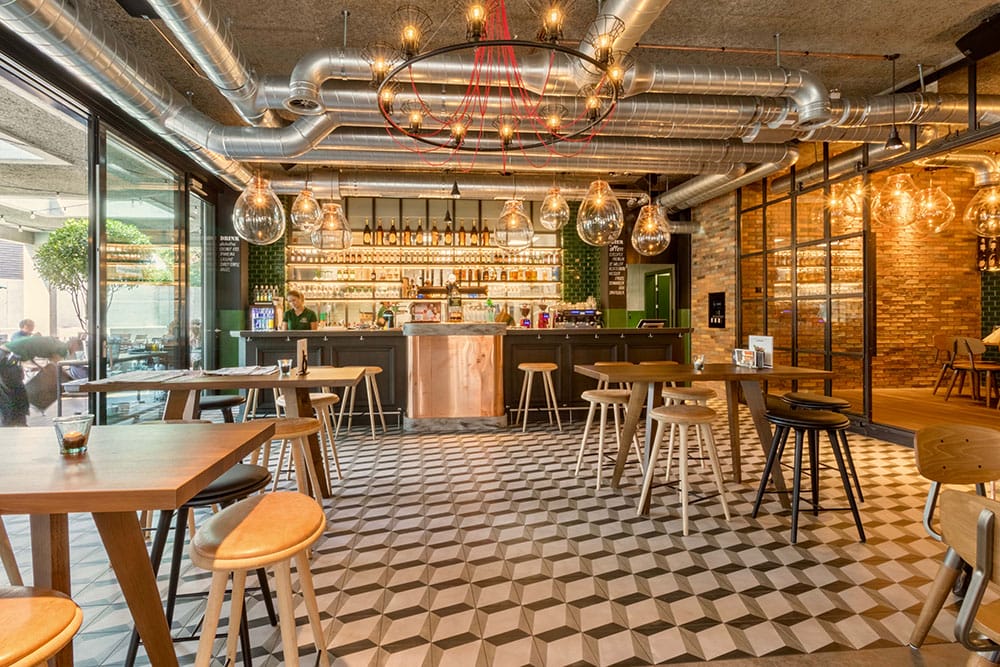 Here are some small things you can do to improve your property's lighting design.
Upgrading to Modern or More Efficient Light Fixtures
This could mean you go from an adjustable light fixture to a pendant light fixture. Alternatively, you could exchange your mounted fluorescent light fixture for a hanging light fixture instead. There is a plethora to learn about light fixtures and how they can dramatically improve the look and feel of your property.
If you'd like to know more about the light fixtures that an expert electrician would recommend for your new home construction or tenant improvement, call or message your electrician! If you're in the Fraser Valley including Abbotsford, Chilliwack, Aldergrove, Langley, Maple Ridge, and Mission, give our commercial electricians a call at 604-308-6195.
Consider your Bulbs
Lighting design suggestions may also include the type of light bulbs you use. Incandescents, fluorescents, LEDs, Halogens, and Compact Fluorescents are the five main types of light bulbs one can install in a light fixture. Of course, certain bulbs are specific to certain light fixtures so it's important to do your research into the most suitable kind for your lighting design. See our post on the Myths and Truths of LEDs vs Incandescent Lights.
Different levels of wattage are also something you need to consider when choosing a light bulb or lamp. The more wattage something has, the brighter it is likely to be. Be mindful that the brighter the bulb, the more power it will consume in order to function, unless you invest in energy-saving bulbs.
Improve your Windows  
Windows are an easy way to drastically change how little or how much light you get into your building. Be sure to consider your placements carefully and examine where you'll receive the optimal amount of light.
In northern climates, it's important to consider how much energy you may lose each year based on the insulating factor of your windows. Some windows are made to insulate your building or home better, based on frames, glazing and other factors. You you can learn more on this topic here.
About Premium Electric
Premium Electric is locally owned and operated and our Abbotsford electricians offer electrical services throughout the Fraser Valley including Abbotsford, Chilliwack, Aldergrove, Langley, Maple Ridge and Mission.
For more lighting design suggestions or if you need an electrician, please call us at 604-308-6195 or send us an email.